"Words should not seek to please, to hide the wounds in our bodies, or the shameful moments in our lives. They may hurt, give us pain, but they can also provoke us to question what we have accepted for thousands of years."
- Nawal El Sadawi
Om mig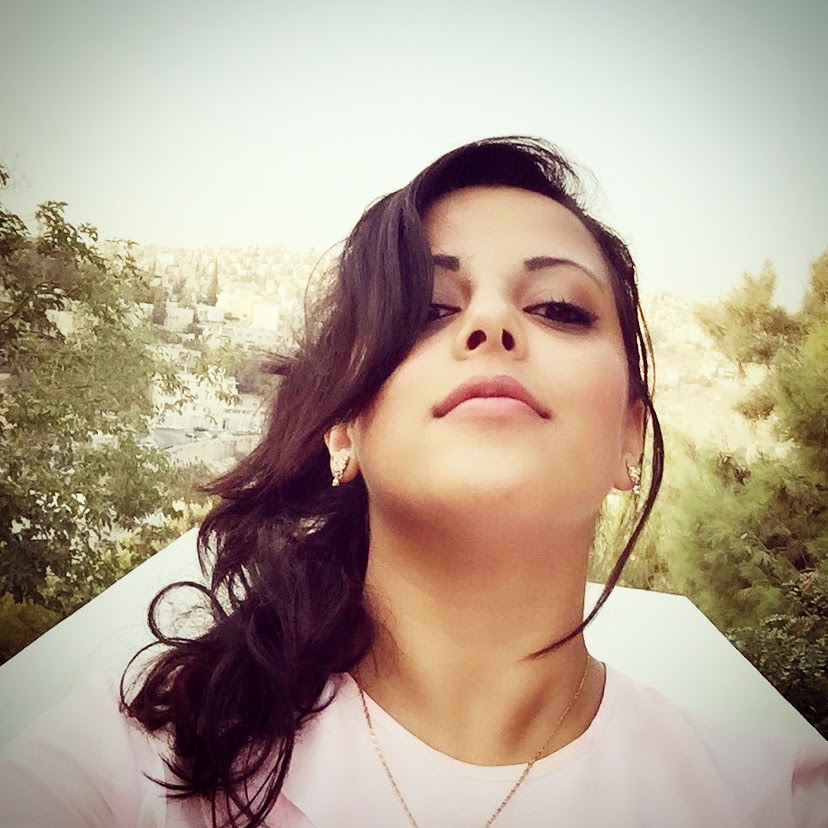 Souha Al-Mersal
Mit navn er Souha! Jeg er journalist, forfatter & foredragsholder. Hvad end det er foran mikrofonen på SKAMLØS podcast, i et tv-interview eller i spalterne i et dameblad, så brænder jeg for at bruge min stemme. Jeg brænder for at bryde tabuer om skam og ligestilling i minoritetsmiljøerne og for at bygge bro mellem mennesker.

"Vulnerability is the core of shame and fear and our struggle for worthiness, but it appears that it's also the birthplace of joy, of creativity, of belonging, of love." 

- Bréne Brown
Popular Posts
December 22, 2022

"Jeg nåede at grine, få tårer i øjnene og at blive inspireret til mig eget liv gennem to spændende timer i selskab med S...